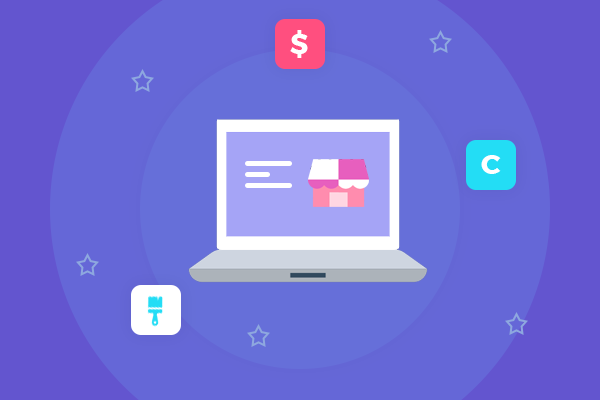 Introduction A painting business is a great way to make money, it's scalable, and it's not as har...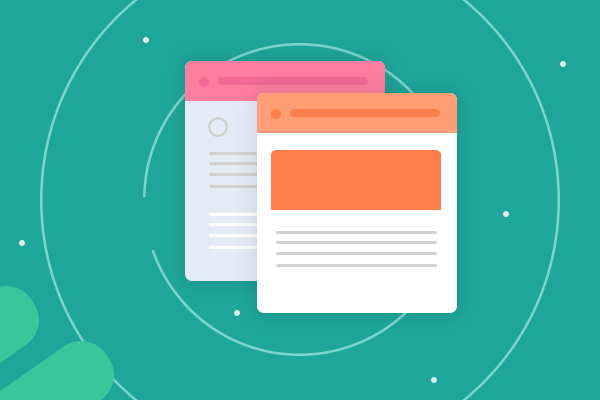 Your website is a key factor in how clients perceive your company. Customers visit painting compa...
As the proud owner of a brand-new business, you've probably got a number of concerns. These may i...
Start today, right now
Schedule a live demo today and get access to your 14-day free trial after the demo