Our Vision
CorkCRM is focused on implementing new technology to help painting companies organize and automate their business. We see a future where painting companies work much more closely with technology to run their business.
Meet Our Team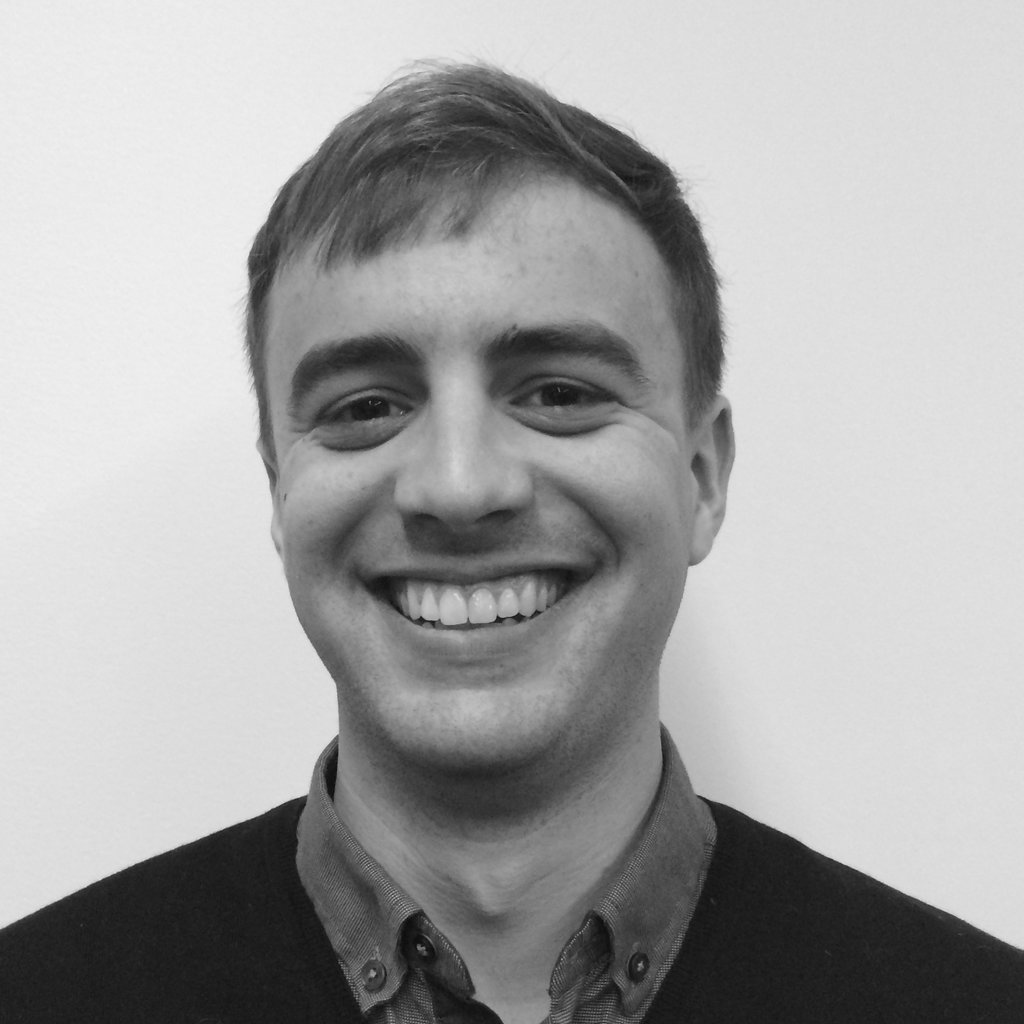 Michael Henry
Founder
Michael Henry started his painting business in 2010 and founded CorkCRM in 2013 on the premise that painting businesses should have access to better technology. Michael is passionate about business automation and applied robotics.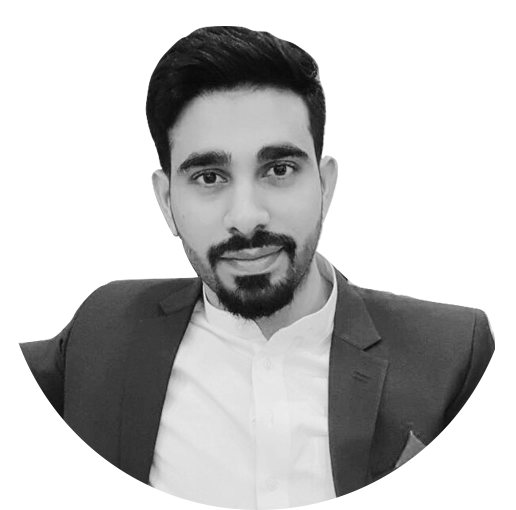 Hassan Zahid
CTO
Hassan is the guy that makes all of the code work and supervises staff developers. Hassan is a full-stack developer with a bachelor's degree in Computer Science.
Start today, right now
Schedule a live demo today and get access to your 14-day free trial after the demo